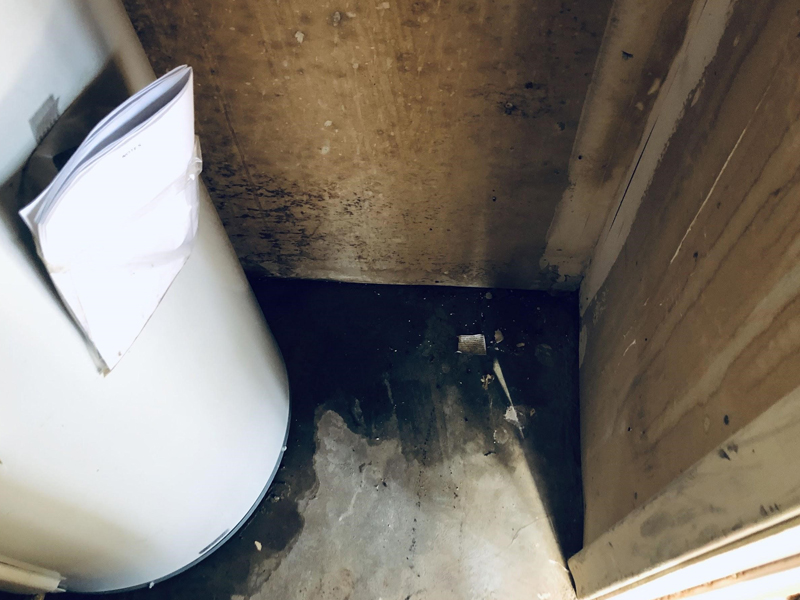 How many times throughout the year do you think about your water heater? For most, it is close to zero unless there is a problem with it. Water damage from a water heater can be significant due to how much water is contained in the tank.
Tank sizes vary from manufacturer to manufacturer but the end result is the same, severe flooding and the risk of harmful microbial growth that can impact the health and wellness of you and your loved ones.
Mold growth only takes 24 hours to occur, so the moment you suspect a water leak from your water heater contact us immediately.
We will send an IICRC certified water damage restoration professional to your home to survey the damage using moisture detection equipment to locate all impacted areas and to devise a plan to get your home to a pre-loss condition.
Our mission with every service call is to make your water damage issues disappear like it never happened. Trust Buckeye Water Damage Services for your water damage restoration needs.
Contact us today at 623 244 6757‬ to speak with one of our specialists or fill out our online form.