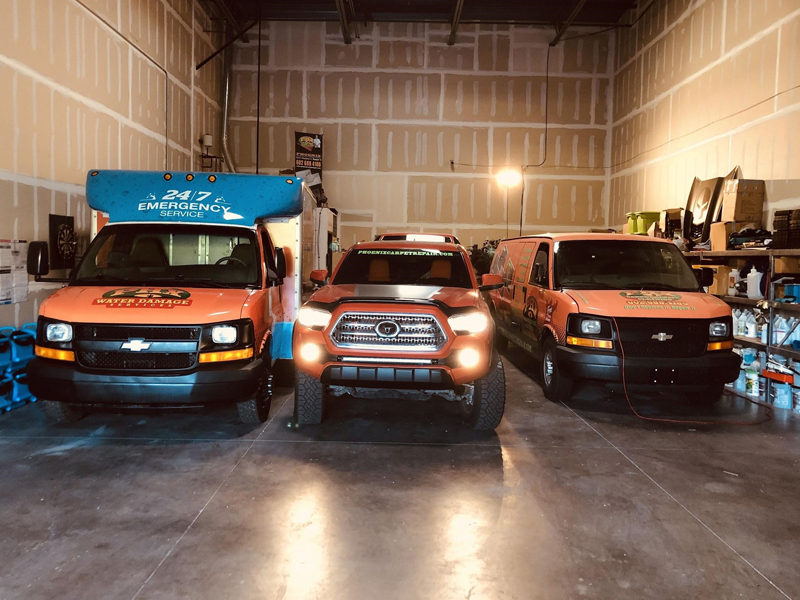 Water damage to your home or business is a problem that can have long-lasting effects if not addressed appropriately and professionally. Water damage can severely damage the structure of your property and reduce its value as well.
This is why it is vitally important to hire a professional company that truly understands the ins and outs of water damage restoration and can apply this knowledge to your water damage issues.
Buckeye Water Damage Services has a fully trained and certified staff of Institute of Inspection Cleaning and Restoration Certification (IICRC) professionals who are ready to get your property back to a pre-loss condition.
Our team has an array of high powered water detection and moisture removal equipment on hand to accurately locate the water damage and permanently remove moisture from all impacted areas of your property.
Our mission as your local water damage restoration company is to make your water damage issues disappear as if it never happened.
If you have questions about water damage restoration, what the restoration process is like, how much it might cost or if you suspect water damage to any part of your home or business, please give us a call today at 623 244 6757‬
You can also fill out our online form and we will get back to you as soon as possible. We look forward to speaking with you.