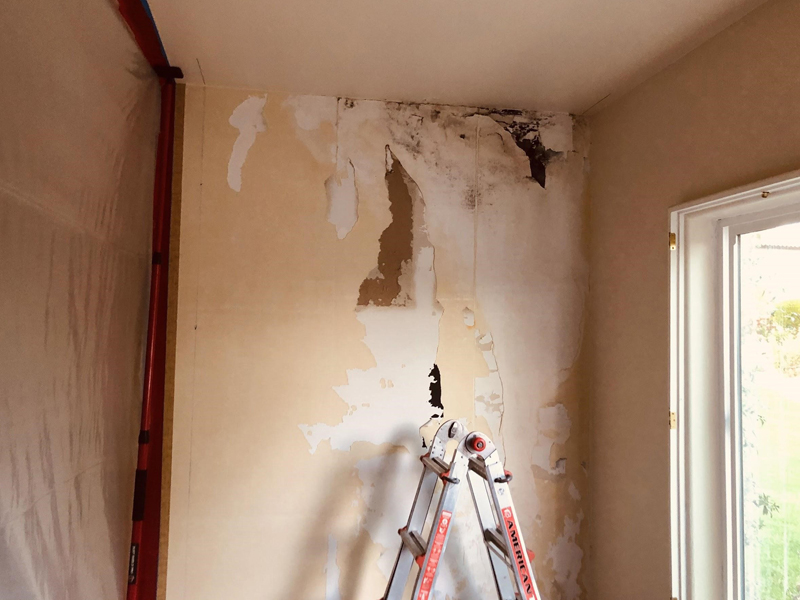 Have you noticed a suspicious looking stain on your ceiling? This is usually a sign of a roof leak.
This problem should be dealt with urgently to avoid long term damage such as mold growth or the weakening of the structural integrity of your property.
Hiring a professional water damage restoration company to eliminate moisture from your property is the only way to ensure your property is dried correctly.
Our water damage restoration professionals will be able to identify the source of the roof leak and develop a drying plan that is specific to the conditions of your property. We work meticulously to get your property to a pre-loss condition as quickly as possible.
Our mission as your local water damage restoration company is to make your water damage issues disappear as if it never happened.
Trust Buckeye Water Damage Services for all of your water damage restoration needs. Give us a call today at 623 244 6757‬ or fill out our online form.