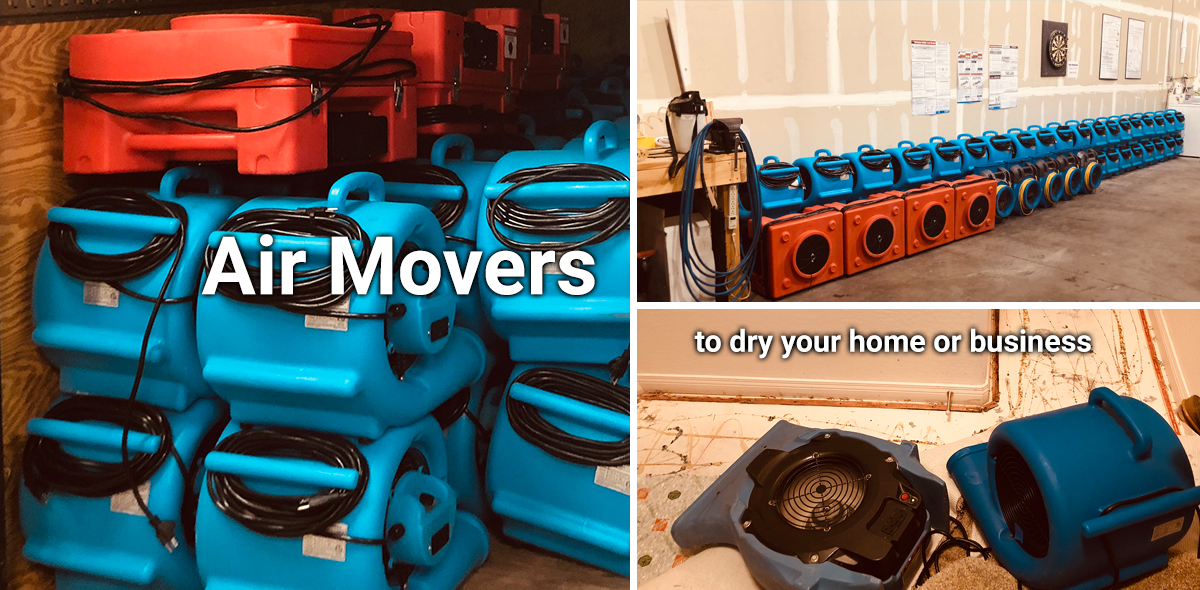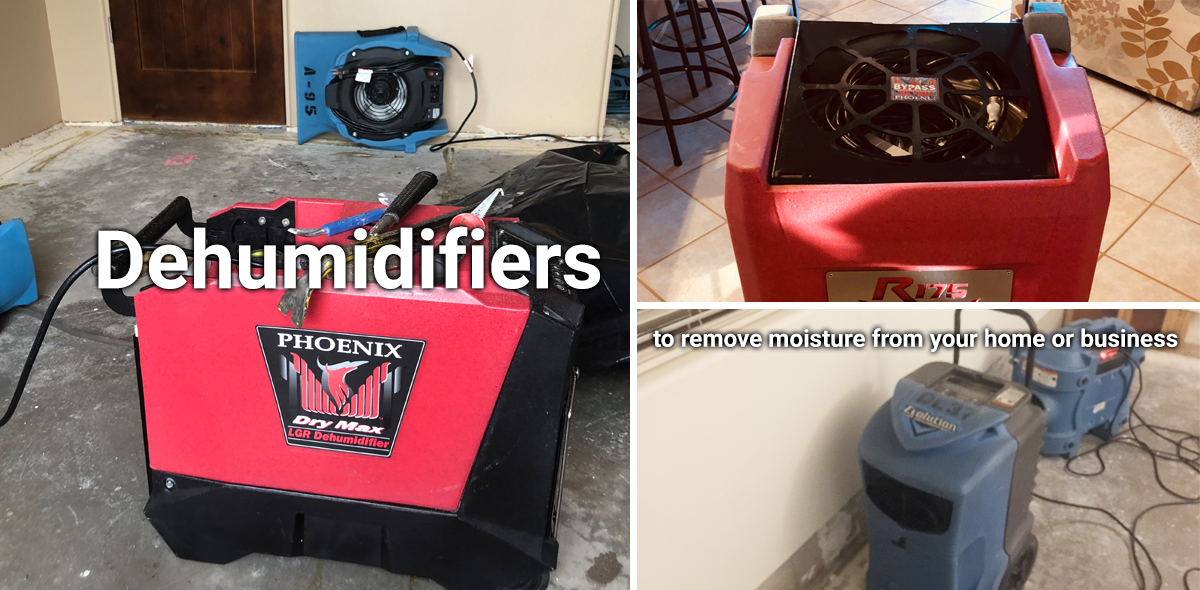 Homeownership is the American dream as they say but can turn into a nightmare in the blink of an eye. Plumbing leaks can destroy your property over time if the problem isn't remedied promptly by a professional …
Our monsoon flood removal technicians will professionally remove the floodwater from your home or business and restore it to a pre-loss condition with unparalleled speed and expert craftsmanship.
How many times throughout the year do you think about your water heater? For most, it is close to zero unless there is a problem with it. Water damage from a water heater can be significant due to how much water is contained in the tank.
Our water damage restoration professionals will be able to identify the source of the roof leak and develop a drying plan that is specific to the conditions of your property. We work meticulously to get your property to a pre-loss condition …
Refrigerators, washing machines, dishwashers, and air conditioners are appliances that many of us can not live without even for a day. These appliances make life easier until one of them breaks down and leaks water all over the place.
Discovering a water leak on your property is a problem that can arise out of nowhere and at the most inopportune time. Water leaks often leave people confused about what to do or who to call.
Buckeye
 – Sundance
 – Windmill Village
 – Westpark
 – Valencia
 – Riata West
 – Las Brisas
 – Blue Horizons
 – Tartesso
Verrado
 – Main Street
 – Heritage
 – Sienna Hills
 – Victory
Waddell
 – White Tank Foothills
 – Sonora Ridge
 – Crystal Springs
 – Montana Farms
 – Zanjero Pass