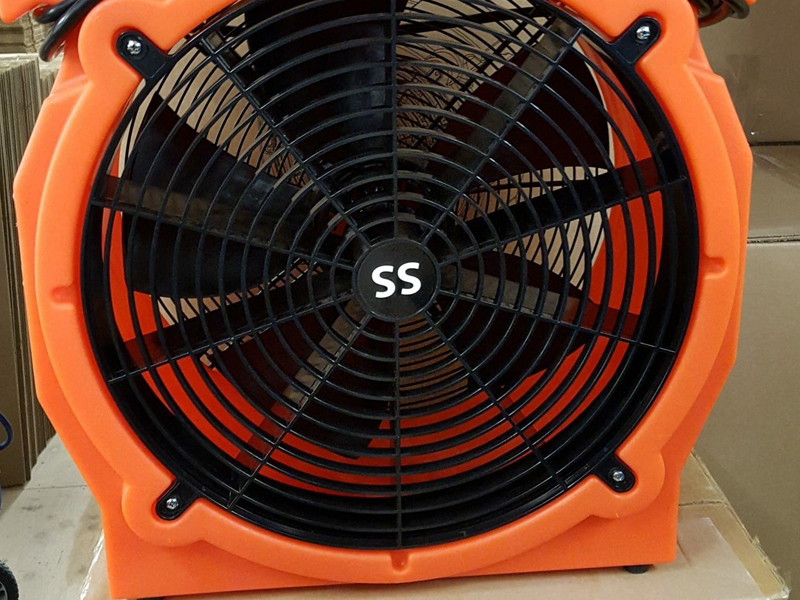 The techniques and procedures that we use dry your property are approved by the IICRC to effectively dry out your property.
When developing our plan of attack to get your property to a pre-loss condition we collect data in order to deploy the right amount of equipment to achieve optimal results.
We collect information such as the type of material that has been impacted, how much water has been released, the total square footage of the impacted area, temperature, among other factors to gain in-depth knowledge about the conditions we are encountering.
We document this initial data and use it as a guide to adjust our drying strategy as needed. This ensures your property is dried completely.
Our mission as your local water damage restoration company is to make your water damage issues disappear as if it never happened.
Trust Buckeye Water Damage Services for all of your water damage restoration needs. Give us a call today at 623 244 6757‬ or fill out our online form.