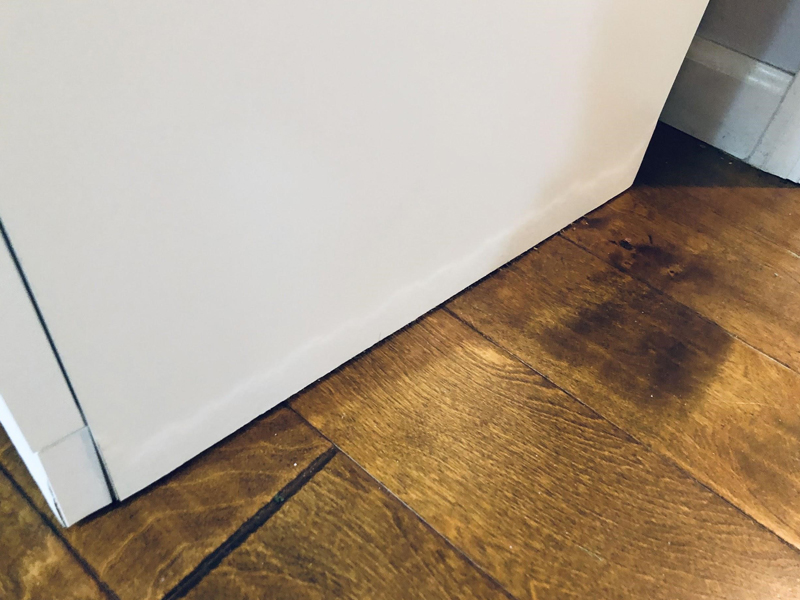 Refrigerators, washing machines, dishwashers, and air conditioners are appliances that many of us can not live without even for a day. These appliances make life easier until one of them breaks down and leaks water all over the place.
Most of the time these appliances are scattered across your home, so detecting a water leak from them might not happen for hours, days or weeks in extreme cases.
Regardless of where your appliances are, the best course of action is to call the water damage restoration experts at Buckeye Water Damage Services.
We will send one of our IICRC certified water damage restoration professionals to your home to survey the situation and develop a game plan to get your property back to a pre-loss condition.
Our mission with every service call is to make your water damage issues disappear like it never happened. Trust Buckeye Water Damage Services for your water damage restoration needs.
Contact us today at 623 244 6757‬ to speak with one of our specialists or fill out our online form.